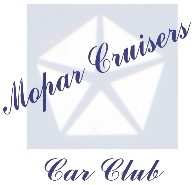 Below are some photos of member's cars, enjoy.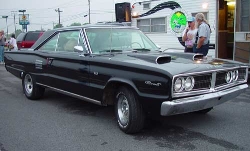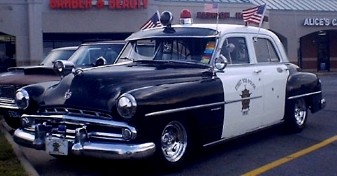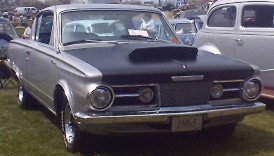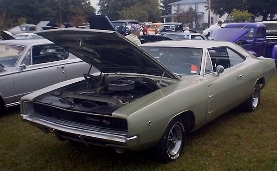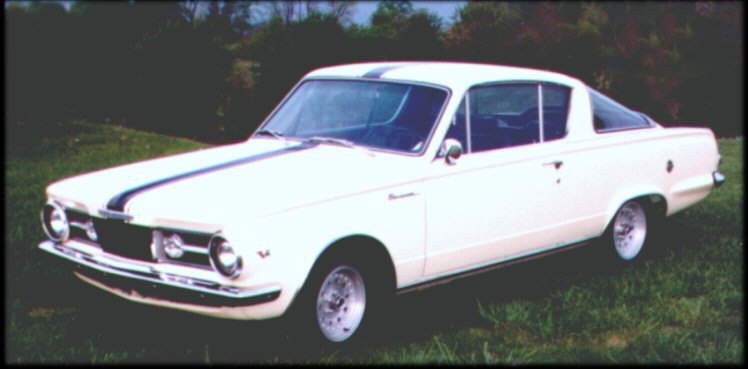 For more photos, use button below.

More photos will be added as I get time.
Below are some of my favorite links.

Mopar Performance Parts - Discount Prices Main Index
We are a proud a proud member of the
For information on the club or to make a comment,
Bill Roland
Sign my Guestbook - [Read my Guestbook
[Guestbook by TheGuestBook.com]
---
Please use the search box below for all your Mopar needs.
This Site is maintained by Bill for the Mopar Cruisers Car Club. All cars belong to club members. All other images were downloaded from the 'net. If I am using one of your images and you don't want me to, E-mail me and after reading said E-Mail it will be removed.
Last updated 12/16/04